Program
ABOUT US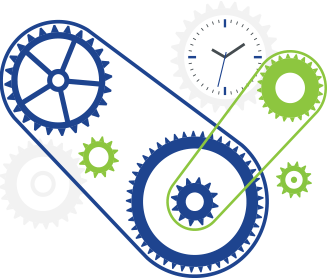 Though we live in a world where change is complex and constant, Neeco's partnership with all global Partners is governed by unchanging values and a consistent vision.
We understand that partnering is an important strategy for delivering the broad range of ICT solutions that today's competitive market requires. Neeco's Global Alliance allows all Channel Partners to deliver global solutions that drive growth, yield high returns, and increase profitability.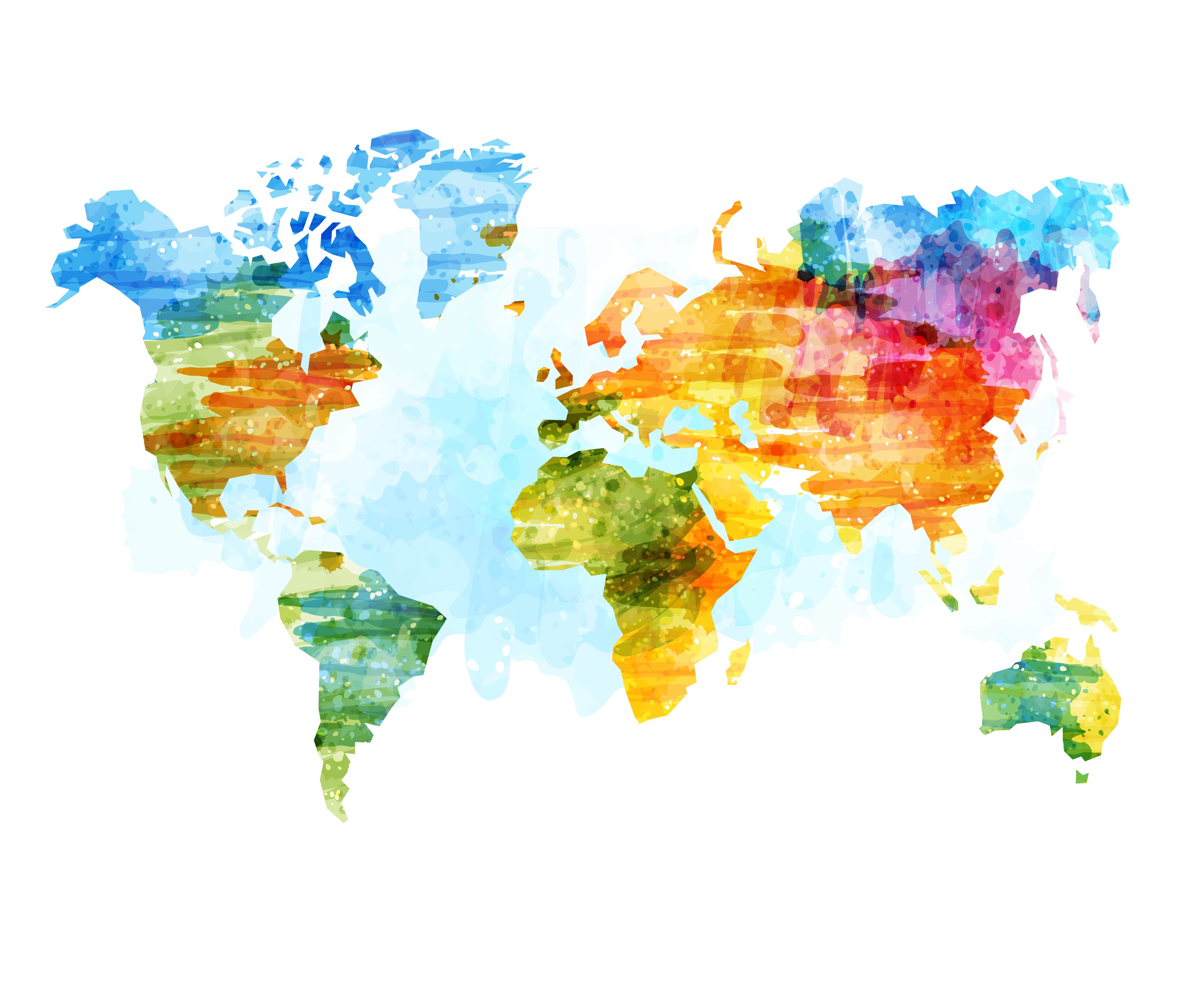 Over the years, it has become evident that global businesses must be able to reach customers across many continents and countries in order to supply them with the right ICT solutions. As customers become more demanding of quality services, and competitive pressures create the need to deliver solutions with fewer costs and higher quality, there is a growing requirement to have a strategic partner who can deliver services and solutions cost-effectively, professionally, and seamlessly to any part of the world.
GLOBAL SERVICE COVERAGE
Neeco has offices across five continents, delivering professional services
in over 160 countries.
Neeco operates in following countries
Europe
United Kingdom of Great Britain and Northern Ireland
Central America & the Carribean
Saint Vincent and the Grenadines
Africa
Democratic Republic of the Congo
Middle East and North Africa
Australia and Oceania
Federated States of Micronesia
HOW WE WORK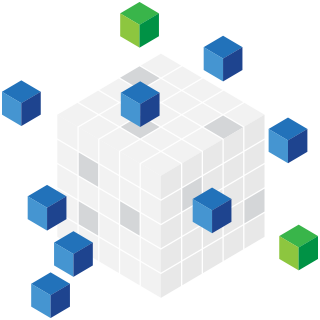 We realize that partnering is an important strategy for delivering the broad range of IT solutions that today's competitive market requires. Our global strategic alliance partnership allows us to deliver global solutions that crop high returns for you.
Neeco has offices across four continents, and thanks to our partners we can deliver professional and managed services in over 160 countries.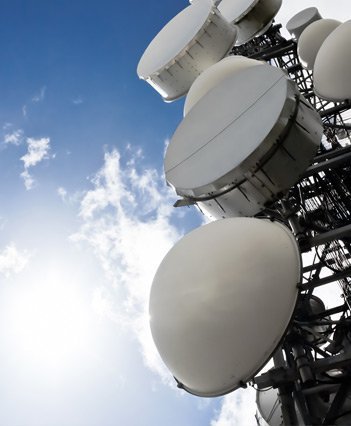 In a conventional approach, businesses need to rely on a large number of suppliers for every region, technology, and resource type to get the service in a reasonable delivery time and to stay within budget. Neeco offers an innovative, modern approach for global network operators and telecommunication providers by supplying complex ICT services on a world-wide basis, so our clients don't need to make time-consuming bilateral agreements with partners in each region, thus sparing precious resources to focus on areas like network design, public relationships, and marketing. We have introduced the concept of the Global Alliance Platform which incorporates thousands of regional ICT providers. The natural competitiveness of regional companies, combined with Neeco's first-class central management, network support, and professional value-added services, creates a unique global platform for our clients and ensures that we will always be able to offer optimal ICT solutions for our clients.
Most of our partners are industry leaders as dominant hardware and software companies and communications vendors.
This enables us to have preferred access to the latest technologies, and advanced training opportunities.